Stand-by Power Equipment
Generator, UPS, And Transformer Equipment Installation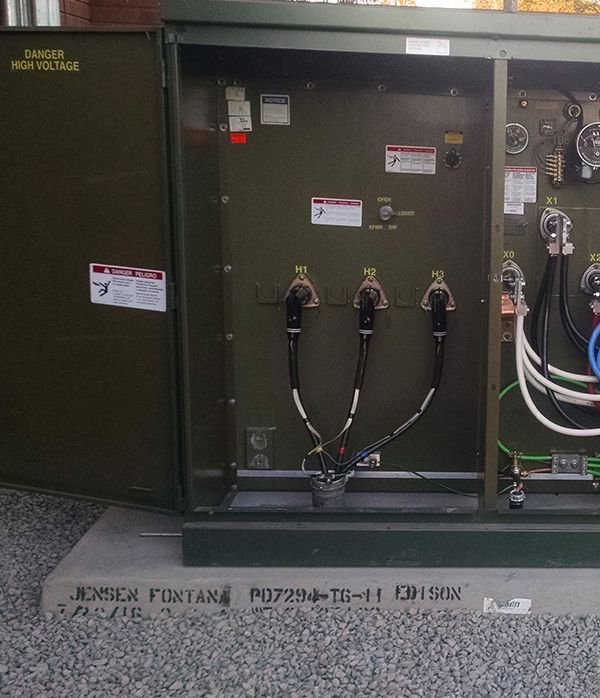 We provide installations for Generator, UPS, and Transformer Equipment. Transformers are some of the most
reliable assets used in electrical power systems. Transformer failures can cost you millions in lost production,
income and customers. Through regular transformer testing and maintenance, you can uncover developing
problems before they escalate. This enables proactive repair that supports system reliability and business
continuity.

DSP Electrical brings some of the industry's most skilled electrical testing, maintenance, and engineering
experts to your plant for installations and maintenance to ensure your transformer can provide reliable power
for your business.