Why choose Us?
Our professionals at DSP have 25+ Years of experience in a wide variety of applications that will benefit your project.
Our dedication to service excellence is best in class with over 500+ completed projects and happy clients.
Our Commitment to service excellence makes DSP a valued partner and makes us the best choice for your next project.
We are dedicated to maintaining a high-quality staff and top notch job performance on every project we work on.
Trades we perform with our own work force
All Electrical Systems
Site Lighting
Sports Lighting
Site Utility
Emergency Stand by Power
LEED's certified projects
Tele / Data / Fiber Cabling
Fire Alarm
CCTV / Security
CATV
Public Address Access Control
In House Design-Build Services
Our Projects
We do it all from electrical & lighting site work and upgrades:
consulting, design/build, project management, installation, to completion.
see all our Projects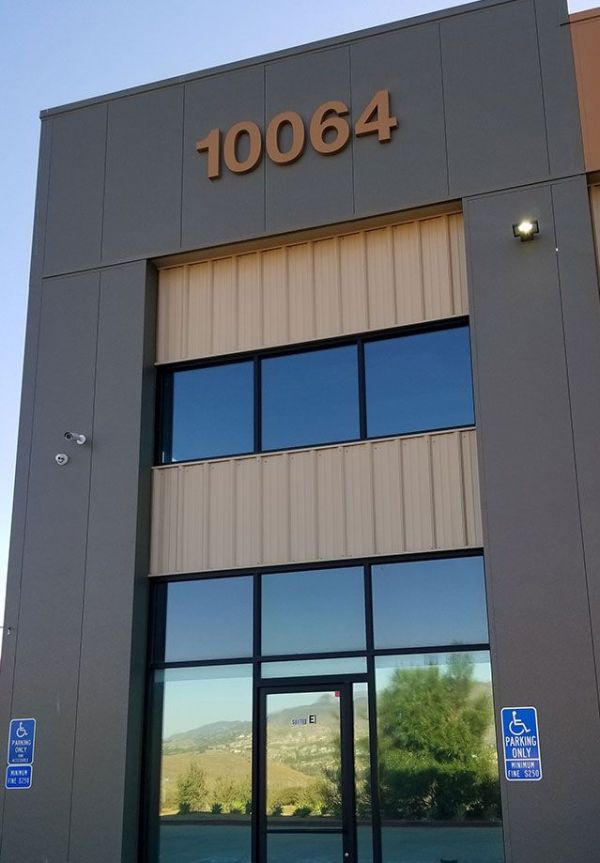 Electrical Engineering Contractors
for Los Angeles County, Riverside County & San Bernardino County
Are you looking to maintain, repair, and upgrade your electrical systems? You are only a phone call away from the most trusted electrical engineering contractors in Los Angeles County, San Bernardino County, and Riverside County. DSP Electrical Contractors provides a variety of high-quality commercial and industrial electrical solutions, from lighting design to equipment upgrades. Our specialists can do it all!

We are responsible for overseeing and managing the electrical projects for your organization, down to every aspect. We manage all electrical tasks and delegate responsibilities to our electrical professionals at DSP. From underground dry utilities to more effective lighting systems, you can trust every project our team of electrical engineering experts ensure that you are getting the best quality work possible. DSP's dedication to service excellence is best in class, making us a valued partner. We maintain a high-quality staff with top-tier job performance. Our professionals have years in experience in a wide variety of applications, so no matter the project, you will benefit from our service.


Call Our Electrical Contractors Today
You want to stay in business, and we will keep you there. DSP Electrical Contractors works with medical, hospitality, and public utility spaces—among other clients—to deliver exceptional services. Our team is fully licensed, bonded, and insured to give you top-tier services. From reviewing and studying project documents including estimates, design drawings, specifications, customer proposals and contracts all the way to monitoring the project progress and maintaining the project schedule, our electrical contractors will take care of everything for you. DSP Electrical Contractors is Southern California's premier electrical contractor. If you are ready to make your electrical systems great again, call (951) 707-4409 and learn about our service upgrades.
Our Services
We are a full-service electrical C-10 contracting services and expertise
Accreditations Affiliations & Licenses

Member of Associated Builders and Contractors
Department of Industrial Relations
DIR# 1000013287
DGS Certified Small Business #2014315
In Partnership with
SJVC Electrical Training Program