Low Voltage Systems
in Los Angeles County, Riverside County & San Bernardino County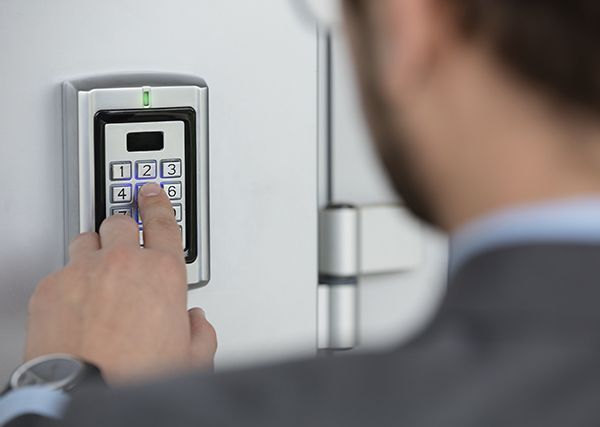 Access Control
Our professional team provide the most effective solutions for the security level that meets our clients' needs for today and tomorrow. We strive to incorporate the latest IP and technological advances in the design of access control systems.

From the simplest to the most complex. Access control restricts entry into an area by means of electric locks and various entry techniques. DSP installs access control systems as well as provides ongoing service as needed. Contact us for installation or service of your system.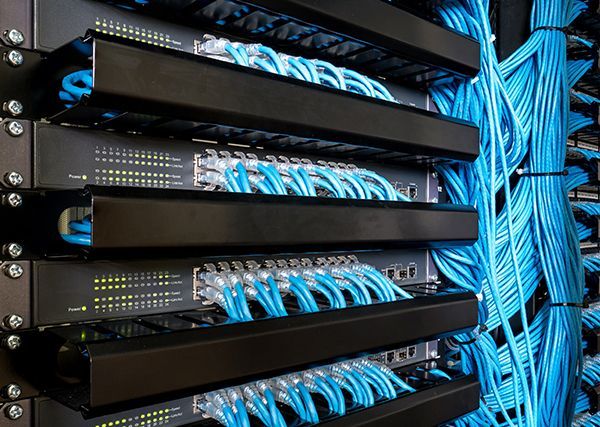 Data Cabling
Structured Cabling (now frequently referred to as data cabling or network cabling) is the physical layer that delivers all your organization's information and voice communications. A poorly designed network cabling system may decrease your network performance and cause communication errors.

With the advent of VoIP (voice over IP), voice communications are now delivered on the same network cable plant as computer applications thus requiring an upgrade to higher quality data cabling. Clients are now replacing lower grade Cat 3 and Cat 5 voice cable systems with higher performance Category 5e and Category 6 network cabling systems.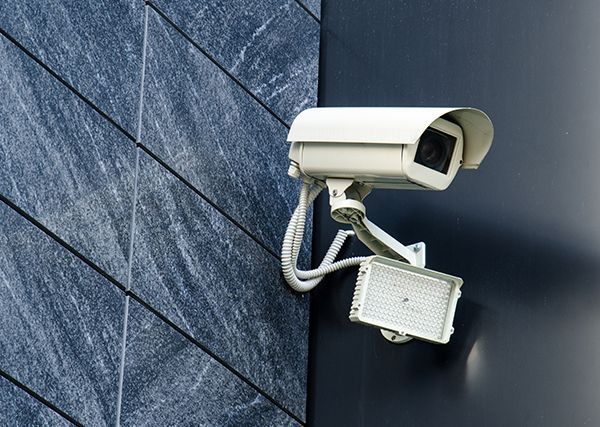 CCTV / Security
Proving CCTV Security Cameras installations businesses and homeowners can rely on. Installations or servicing, we can tailor individual CCTV security camera systems to meet your specific security needs.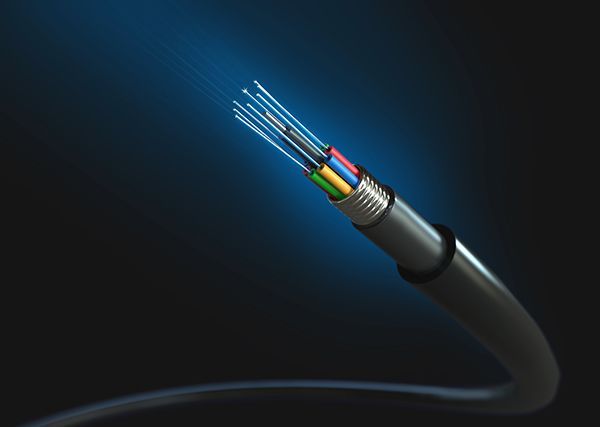 Fiber Optics
DSP Electrical have many years of fiber optic cabling experience across a range of industrial sectors including MOD, Petrochemical, Education, Finance and Commerce. With a proven capability to deliver successful fiber optic cabling projects our clients are assured of quality and professional design and installation services.

Whether you need a fiber optic backbone for a data cabling system, fiber to the desk, links between buildings across your campus, or between floors within a building, or a fiber cabling contractor to deliver a major cabling project, we have the expertise to undertake any project. Our engineers are equipped with the latest fiber optic splicing and testing equipment and come with all the necessary clearances and training to work in all environments.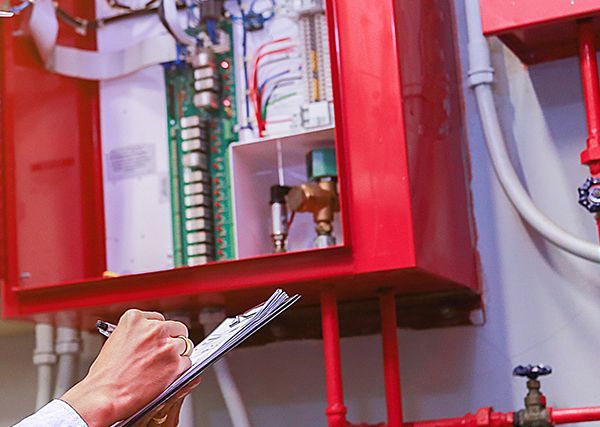 Fire Alarms
The vast majority of buildings need a fire alarm to ensure the protection of life and property. They are the safest and most reliable way of informing all employees and staff of a fire situation.

DSP Electrical offers a comprehensive design, installation, commissioning and maintenance service for all types of detection – including single-point smoke, heat and carbon monoxide detection, beam detection, wireless, air sampling (aspirated) and gas suppression systems.