Electrical Site Work & Lighting
for Los Angeles County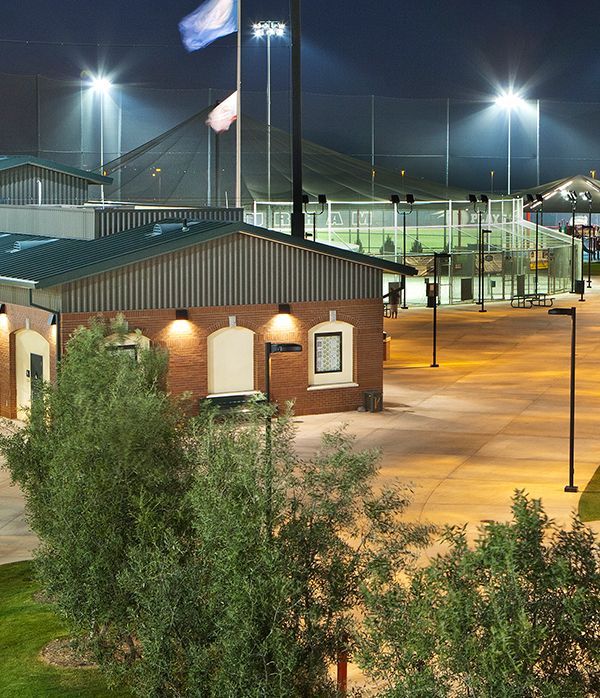 When searching for an electrician to carry out your electrical site work and site lighting, you can call on DSP Electrical Contractors! We are the most trusted industry professionals in Los Angeles County, San Bernardino County, and Riverside County. We get the job done with unparalleled experience and customer service.
Our experts cover everything: sports lighting (such as Musco), meter pedestals, EV charging station, canopy lighting, trash enclosure lighting, and park wireless access points and many more services. Our team has more than 30 years of industry knowledge and more than 500+ completed projects under their belts, ensuring a quality job after every project. You don't just have to take our word for it; our work speaks for itself.
Power Installations and Repairs
in San Bernardino County & Riverside County
If you have any need to improve or repair your electrical systems, you need the experts on our team. DSP Electrical Contractors is highly trained in all aspects of underground power installations to ensure a safe and top-quality project on time and within budget. From underground dry utilities to parking lot lighting, no project is too big for our team.
DSP focuses on the underground, dry utility, residential, and commercial construction market. Our electrical contractors provide new construction, renovation, and service upgrades for commercial and industrial facilities, underground utility and distribution, street lighting, outdoor lighting, and site dry utilities. We are committed to quality, safety, and customer satisfaction at all times.
If you're ready to experience the DSP difference, get in touch with us today. Our professionals will go above and beyond to ensure your complete satisfaction. Call us now: (951) 707-4409!