Electrical Service Upgrades
in and around Los Angeles County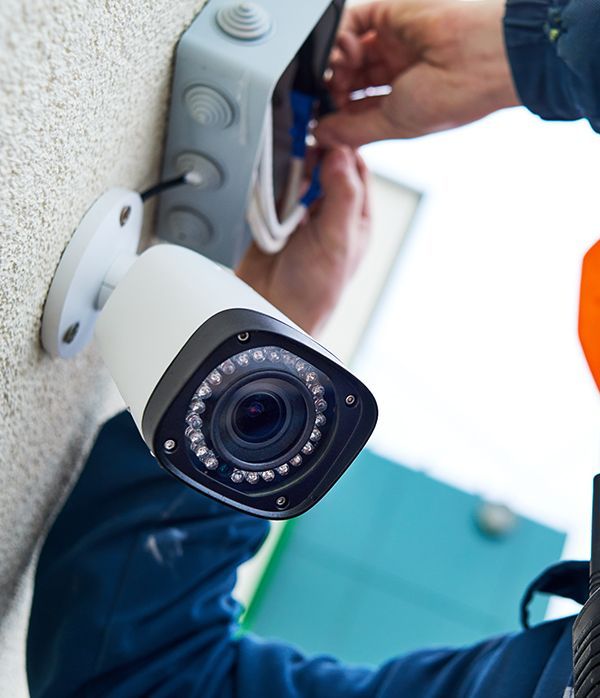 DSP Electrical Contractors has spent more than 30 years serving property owners of all kinds, including owners of apartments, office suites, and other commercial properties. Any property owner in Los Angeles County, Riverside County, and San Bernardino County should call us for electrical service upgrades, repairs, and maintenance. We will make sure that your property has an electrical system your tenants and guests can trust.
DSP specializes in all electrical systems, site utility and lighting, sports lighting, fire alarms, CCTV and security systems, and access controls. Our expert electrical contractors can run all types of cabling (telephone, data, fiber), establish emergency stand-by power systems, and oversee LEED's certified projects. By having our experts manage your electrical service upgrades, property owners and their tenants and visitors will have more efficient, affordable power to use in their everyday life. You can trust us to turn your property into a safer, cost-effective space.
Commercial Tenant Improvements
for Riverside County and San Bernardino County
Electrical engineering is constantly providing more efficient, more affordable electrical systems for multi-tenant properties. If you are ready to upgrade your systems, then you need DSP Electrical Contractors. We handle commercial tenant improvements and maintenance to make sure your renters and visitors have the best possible time in your property.
Our team of electrical contractors have completed more than 400 projects across all counties we serve, including upgrades for office suites, apartments, and similar spaces. The exceptional quality of each project has led to several accolades for our team. We give you that same customer care and outstanding work on any commercial tenant improvement project you hire us to complete.
Don't wait to give your own tenants faster internet, lower electric bills, and better security systems. Contact DSP Electrical Contractors to get your estimate for an electrical service upgrade. Call (951) 707-4409 today!