Electrical Equipment Installation
for Los Angeles County, Riverside County, and San Bernardino County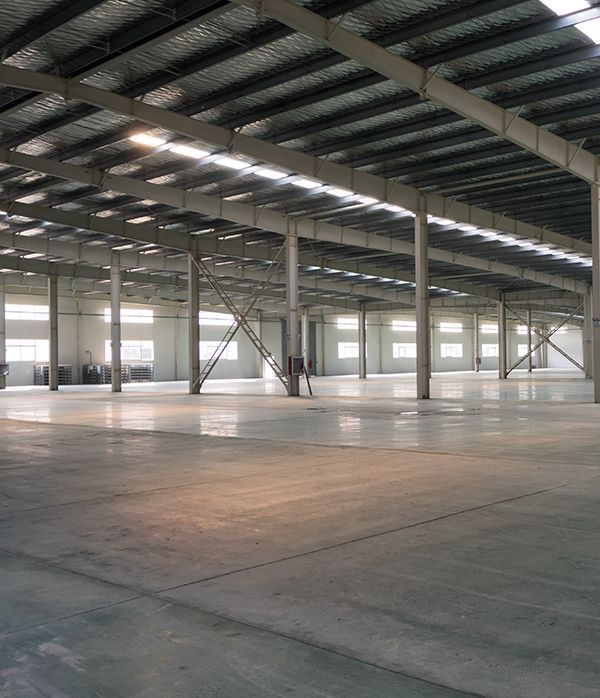 Your electrical equipment deserves an expert's care, especially for the warehouses, factories, and storage facilities of Los Angeles County. DSP Electrical Contractors offers more than 30 years of experience in electrical equipment installation for industrial spaces. We help any industry in San Bernardino County, Riverside County, and the greater L.A. area set up and improve their electrical equipment.
Industrial sites should rely on the most efficient, high-capacity systems. In turn, those systems need to be installed by expert hands. DSP is staffed by electrical contractors with more than 30 years of experience in small- and large-scale electrical installations. That experience, combined with our dedication to top-notch customer service, makes sure that every electrical equipment installation and maintenance project is done flawlessly.
Serving All Industrial Electrical Needs:
Meter Pedestal Installation, Access Control Upgrades & More
The experts at DSP Electrical Contractors makes sure your new industrial site has an electrical system to keep up with operations. Stand-by power and meter pedestal installation, EV charging station and site lighting repairs, CCTV system and wireless access point upgrades: if you can name it, we can do it.
The quality of our work speaks for itself. Our licensed and bonded team adheres to Title 24 Installation requirements and can complete LEED-certified projects. Our commitment to top-shelf electrical work has earned us many repeat customers. In other words, our work speaks for itself.
DSP has completed more than 400 projects for a variety of commercial property owners, including industrial sites. We will keep your warehouse and factory running smoothly. If you need the best electrical system in the county, call (951) 707-4409 now to learn more!