Medium Voltage Systems
in Los Angeles County, Riverside County & San Bernardino County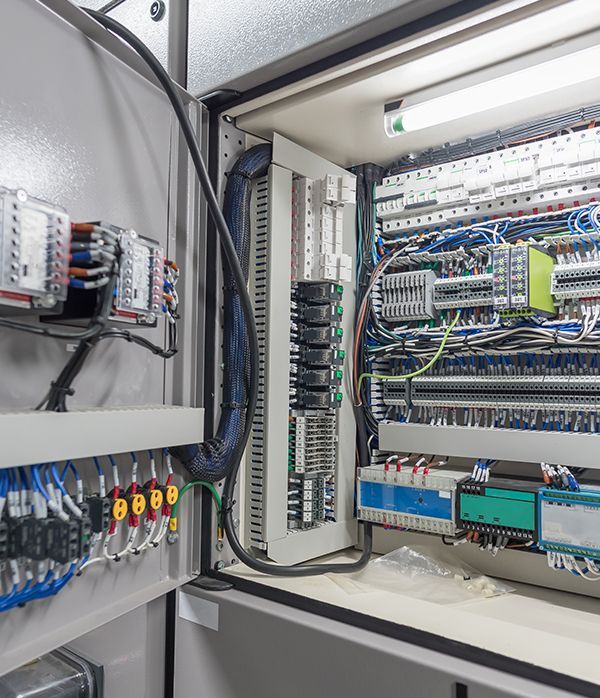 We provide service and installations of medium voltage throughout Southern California. The safe operation of
medium voltage equipment is dependent upon qualified installation, operation, and maintenance. The certified
electrical staff at DSP Electrical is dedicated to meeting the electrical needs of our customers with the ability
to engineer, install, and provide preventative maintenance services.

Medium voltage is what most consider high voltage electricity, ranging from 600 volts to 69000 volts (69
kilovolts, or 69KV). DSP Electrical has the special equipment and training to get the job done safely.