LED Retrofit Projects
for Los Angeles County, Riverside County & San Bernardino County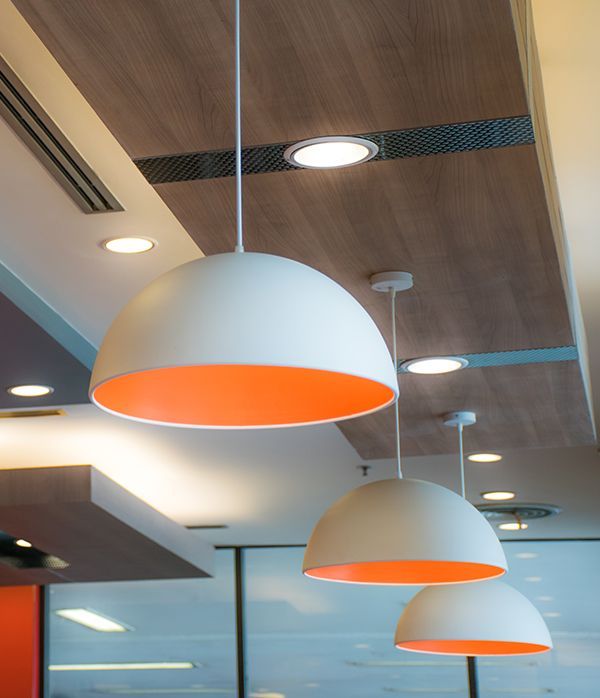 Is your lighting as efficient, cost-effective, and beautiful as you want? At DSP Electrical Contractors, our electrical engineering experts specialize in design, construction, and repair of lighting systems. From outdoor lighting maintenance to LED retrofit projects, our commercial lighting services can serve any property owners in Los Angeles County, San Bernardino County, and Riverside County.
DSP conducts lighting control systems installations for people looking to build a new lighting rig. For those who need to improve their existing lighting systems, our team offers repairs, upgrades, and retrofits. We are particularly proud of our LED retrofit services, allowing our clients to save money on their electric bills and reduce their impact on the environment. We have maintained our Title 24 Installation certification to ensure the best possible transition from fluorescent to LED. Moreover, our employees are highly trained and experienced in all lighting projects. With a combined experience exceeding 30 years and a licensed and bonded team, we are proud to give our clients the best service an electrical contractor can provide.
Brighten Your Space:

Lighting Control Systems Installation

Some properties need a brand-new way to control their lighting. DSP Electrical Contractors expertly installs and upgrades lighting control systems to give you more control. We can automate your lights to make turning them on and off easier, add motion sensors as part of that automation, and install an uninterrupted power supply system—including stand-by generators—to give you back-up lighting during power outages.

DSP is proud to install top-quality LED lighting control systems, from LED and office lighting to large-scale lighting systems for sports arenas and warehouses.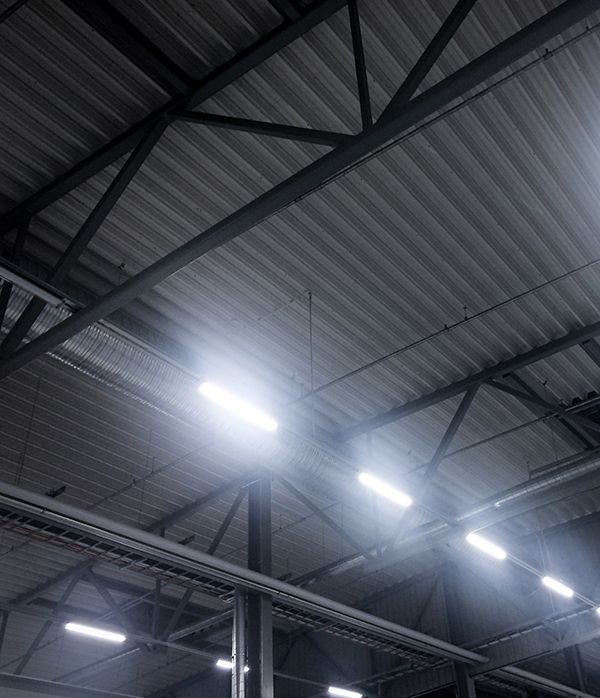 We use the most advanced equipment and care for both small projects (decorative lighting, retail lighting, office lighting) as we do to big projects (parking lots, sports arenas, warehouses).
The top-tier manufacturing brands we use include:
Wattstopper Lighting Control Systems - Legrand US
Lutron Electronics, Inc.
Your lights deserve the best care. They deserve DSP Electrical Contractors.
Call (951) 707-4409 today!